Marketing Week Live 2013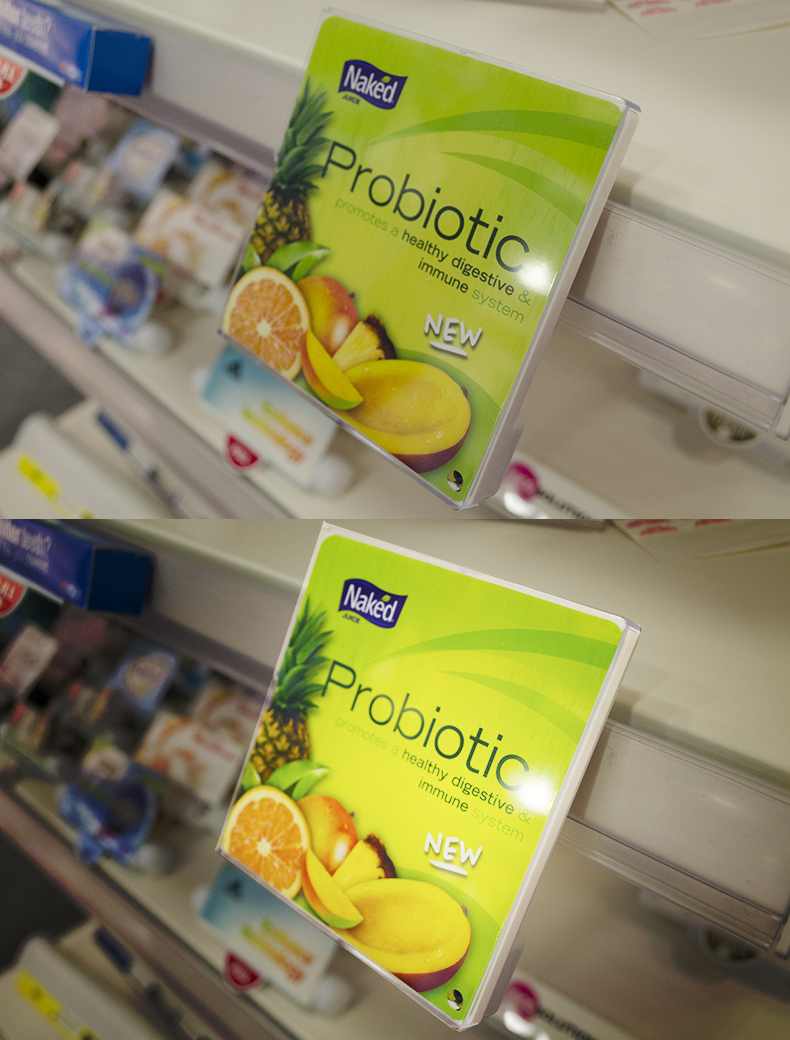 Whenever I visit a trade show (which usually takes quite a bit of effort), I tell myself that if I only learn one new thing it still makes it a worthwhile trip.
Well, I did learn a few new things at Marketing Week Live this year even though it was hugely disappointing that the Secret Marketeer wasn't speaking again. I have a pile of brochures and leaflets yet to plough through, and I'll report back any interesting insights later, but here are my initial findings from the day itself.
I discovered a great free standing display unit (FSDU) from Strong Vision. It's made of a highly durable composite material with digital print. It's been successfully trialled on the shop floor at M&S proving a lifespan of 3 years. Costing around £75 a unit on a run of 50, its fabulous value.
AVM Impact were showcasing their digital display window projection. It projects moving images up against a window which works particularly well as a moving tiered framing effect around a display or product. At the moment, I am strongly of the opinion that window displays are where moving images work best in the retail environment as they enhance the window browsing experience without interfering with my shopping experience.
Ad Tech were showcasing their motion activated, battery operated illuminated shelf strips which is an interesting concept that could work well in dark retail areas. One unit can run for an impressive 1166 minutes on 3 x AA batteries depending on the activation settings.
I always make a point of visiting the POPAI stand. I picked up a new book of theirs 'P-O-P advertising and The Shopper' which pulls together latest research and thinking. I also tried out their ClipCam which is used to capture the shoppers' view of in-store. Their research is a great way of analysing exactly what people focus on as they move round the store environment. I'll read through their report and let you know what I learn.
Our friends at Freshminds had an inviting stand, small but really creative and inspirational. However, the BPMA stand gets my best in show award because it was appropriately engaging and the charming ladies manning the stand successfully collared me to enter their wheel of fortune. I was chuffed to win some mini Smarties packs – a great pick me up at a moment when I really needed it!
My learning from this was that it doesn't take much to make a trade show stand successful, and it's surprising how many companies still get it wrong. Take a few great people to man the stand, give them the right tools to engage the target customer and with just a little bit of effort and some clever thinking you are well on your way…